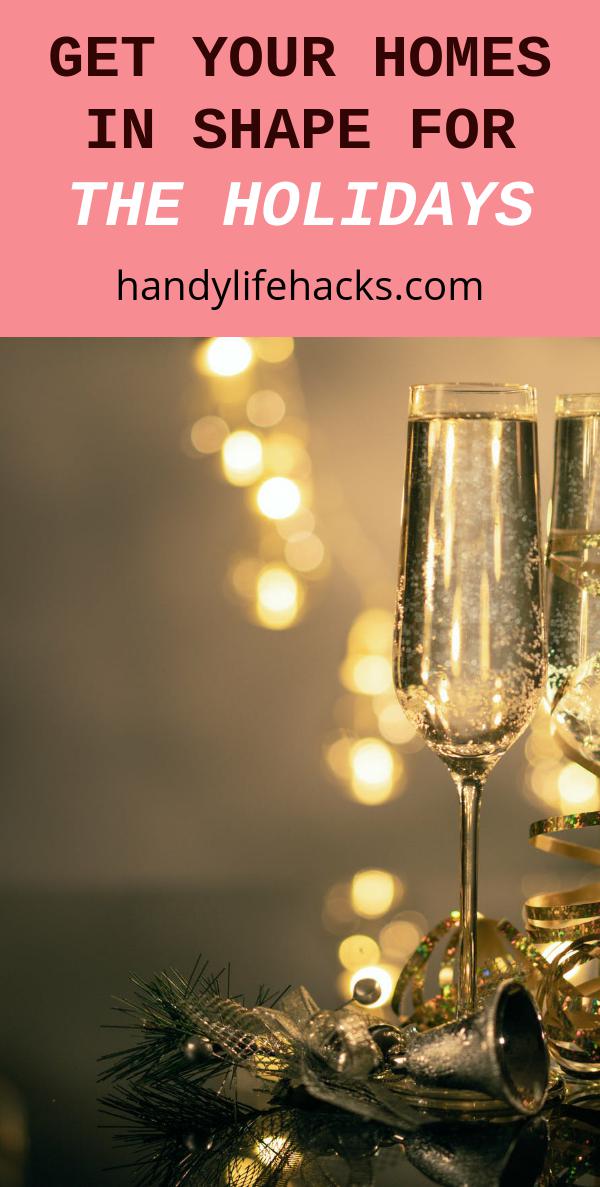 With the holidays upon us, it's time to get our homes in shape for the guests and festivities!
How about stenciling a new tablecloth and napkins to brighten your dining table? It's easy! Simply pre-wash your blank table cloth, and don't add fabric softener (which seals out the paint!). Inexpensive tablecloths are available at most retail outlets and even the dollar store.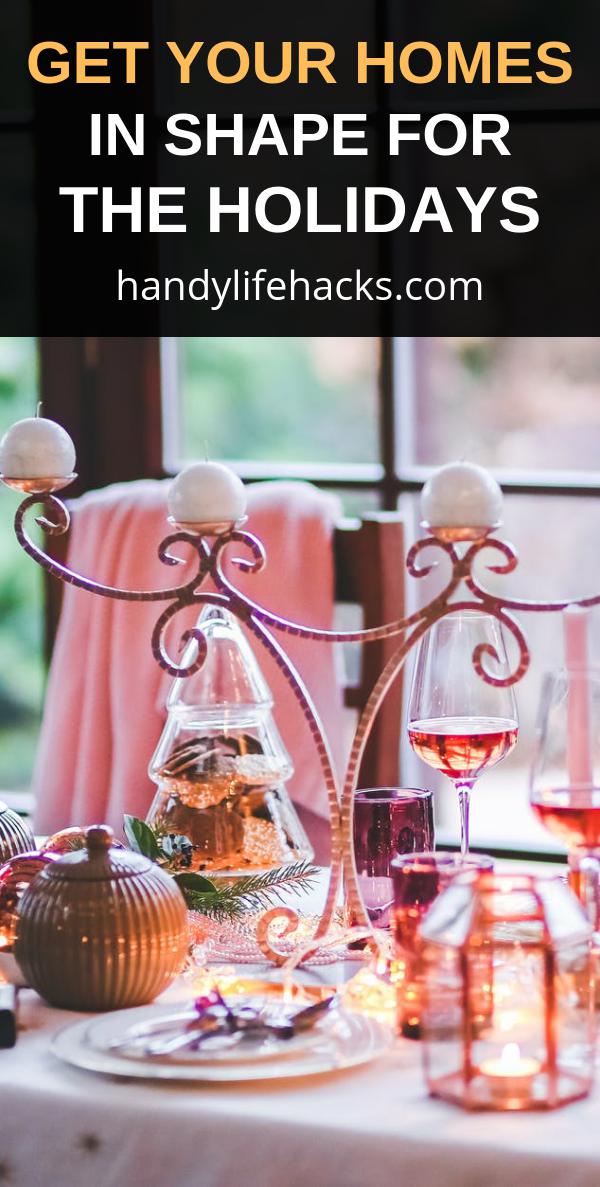 I love stencil cream paints for fabric since you can't feel the paint after it dries and it remains soft to the touch. However, craft acrylics can also be used.
Choose deep red, green, or even a black tablecloth, then stencil your chosen design in gold. Talk about elegant!
Stencil your chosen design right in the center. Now, add it to the corners as well. If your design does not lend itself well to corner applications, simply apply a portion of the stencil to the corners (such as a group of leaves or a central element of the design).
Allow the stenciling to dry, then to heat set by simply throwing it in a hot dryer for 25 minutes. Heat setting can also be done by applying a pressing cloth over the design and using the hottest iron setting that type of fabric can stand, iron for 1-2 minutes over the design to set it. This will prevent it from washing out when laundered.
Now add candles to match and yes, stencil those too! We have a fabulous idea for sparkling candles that are fun and festive! To create a matching candle, simply choose a small element from the stencil and use masking tape to tape off openings around that element to prevent them from also being stenciled. Tape the stencil to the candle and with your stencil brush, apply white glue over the stencil design directly onto the candle. Remove the stencil and wash immediately so the glue doesn't dry on the stencil.
Hold the candle over a garbage pail and sprinkle the glue design with gold, silver, or iridescent glitter. Shake off the excess and allow to dry.
Any candle can be done with this easy technique and can further be embellished with flat-backed jewels from the craft store.
Create ornate Christmas tree ornaments the same way then give away as a special gift to a friend. Don't forget that stunning Christmas cards can be created using this same technique.
Raised plaster stenciled pine tree branches and plaster pinecones from a mold are the perfect solution for that wood box that sits next to your fireplace or the 'shoe bin' outside the front door. Simply plaster stencils the branches with joint compound, cast your pinecones from the mold and adhere with joint compound to the branch design, allow to dry, then using a mixture of wall glaze and paint, create a color wash over the entire surface.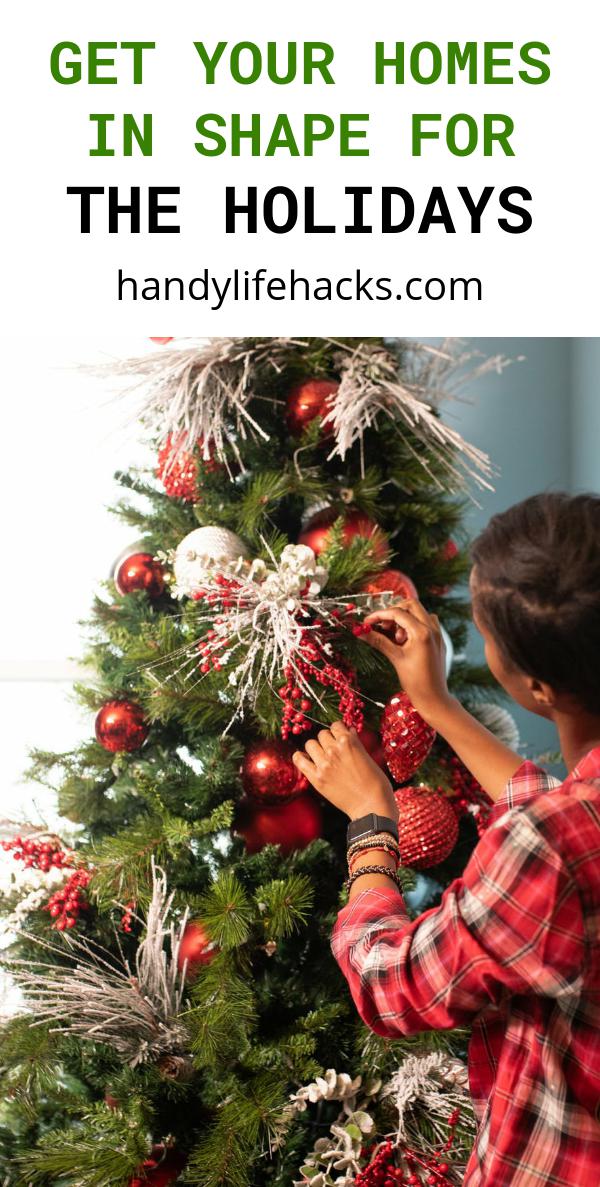 Use the same design to create a wonderful holiday 'welcome sign' for the front door. Stencil the design into a square on any flat piece of wood, cast and place pinecones in the corners, paint with wall paint to seal, and then stencil or hand paint the word 'Welcome' in the center. If you like, the branches and pinecones can be painted in browns and greens for added color. It's very pretty to add streaks of gold to your brown pinecones for added flair.
Holiday ornaments from any small molds are super easy to create! Simply take the mold of your choice and cast two of them. After they have been removed, apply joint compound to the back of each one (a very thin layer). Add a looped ribbon to the back of one of the plaster pieces to create a hanger, then press the two together to create one complete unit. Wipe any excess joint compound away and use it to fill in openings between the two pieces. Allow to dry completely then paint as desired.