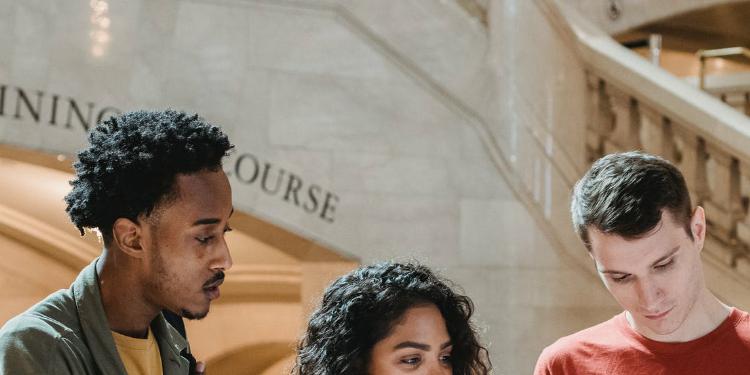 When you bring up the subject of vacation with your kids, there is usually one of two responses; either they want to go to Disneyland for the third time, or they want to take an exotic trip that Indiana Jones would consider an adventure. You don't want to take that repeat vacation; you want something different but also a vacation that is not stressful. As parents, you have the task of figuring out what is best for the family while at the same time satisfying everyone's dream vacation. Since children don't have the experience or insight that you have, many times they don't know what they will like. Trekking through the jungles of Thailand sounds fun and exciting to your child, but you know that the first night of sleeping in a jungle will be the last.
Cartoons with cute, talking animals such as Lion King spark interest in your children for an African safari. Some parts of Africa should be avoided, but many areas are family-friendly and can provide an adventure without needing machetes or trekking through miles of dense jungle. You can even sleep comfortably under the stars if you are willing to spend more money on fully catered meals and tents that are far from basic.
Even though Africa is a big safari draw, you should also consider Central America for a nature adventure. Costa Rica and Belize provide an amazing array of flora and fauna and the airfare is significantly less than a trip to Africa. The added benefit of Costa Rica and Belize can be a rest from the jungle at the many pristine beaches.
Asia is becoming a top choice for families seeking a holiday that is both interesting and affordable. Beijing, Bangkok, and Kuala Lumpur are not only interesting and family-friendly cities, but they are inexpensive compared to western cities. The Great Wall and the temples of Thailand are impressive and so much more interesting in person. Sites in these big cities allow your family to enjoy the culture but also retire to your comfortable hotel room, so your exploration is not too stressful.
European cities offer the best combination of family-friendly and culture however there is a higher price tag. Museums and tourist attractions in Europe offer family discounts and sipping an espresso after climbing the Eiffel Tour has a big draw for parents while keeping the children amused.
Since international travel requires passports and generally long flights, you may want to consider destinations that are closer to home. Hawaii, for example, offers sun, beach, and hiking so while you're sipping your Mai Tai the kids can swim at the pool. As an added attraction there is no language barrier and flight discounts are often available to make your vacation more affordable.
It's often a compromise to find the vacation that suits your entire family but a holiday with children doesn't have to be the tried-and-true theme park. With some research and planning, exotic destinations that cater to families can be found to delight both you and your children.