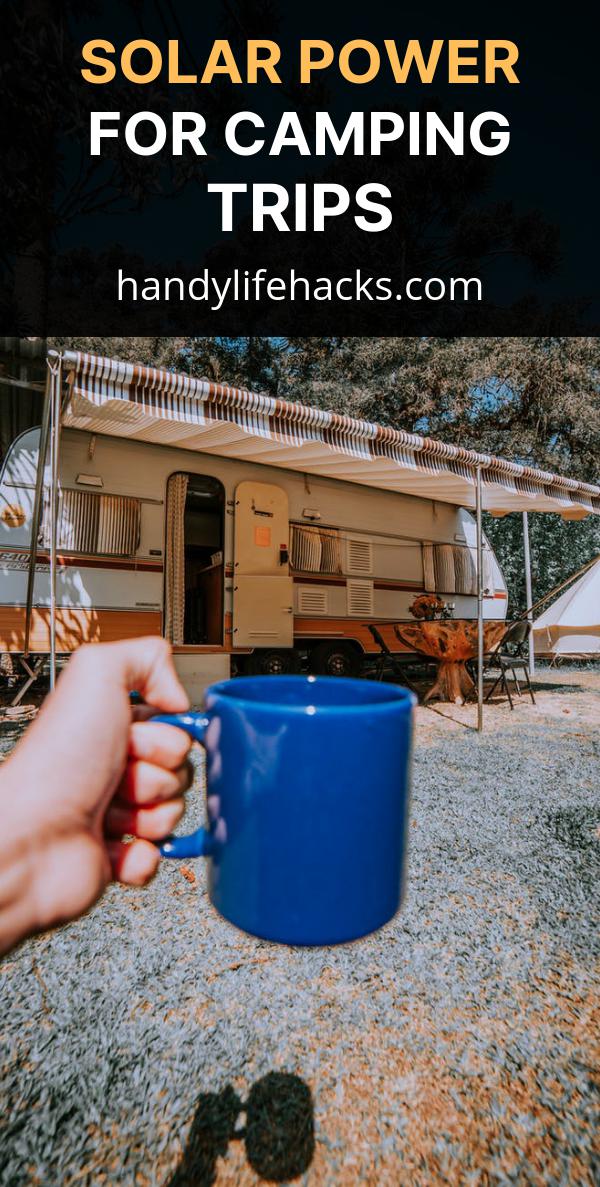 Perhaps you've already heard about solar power systems. People often think that solar power is very expensive but that was years ago. Today, you can already find more affordable alternatives in order to enjoy the free energy from the sun. Many individuals love to go camping and if you're one of them, you may as well carry a solar power system with you.
But are the systems reliable, portable enough, practical, and readily available?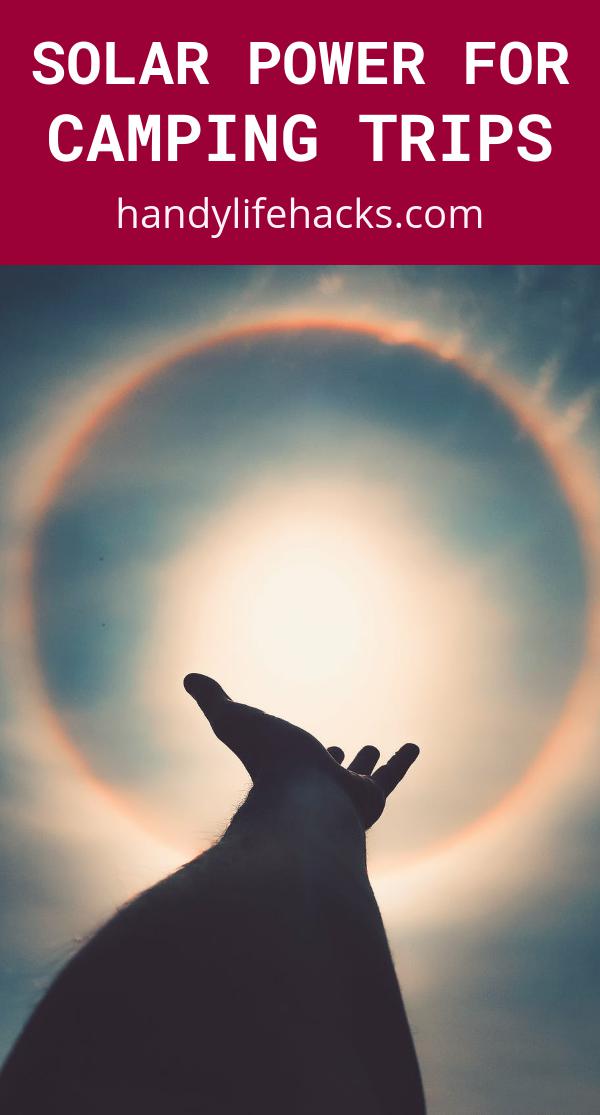 RV camping can be a lot more fun if you have a solar power system with you. However, some campers simply find the whole system as unnecessary. The camping spaces are usually fully hooked up so you won't need the system unless there is a power failure. The trips are usually carefully planned and you will need to reserve for the hook-up. You can also go on an RV camping without the hookup. You can explore quiet and remote places for a couple of days. In this case, the solar power system is a must and it's practical to have them around. Before you go camping, you must determine your electrical requirements. The camping schedule should also be appropriately chosen to make sure that there will be plenty of sunshine. The batteries can be charged using the system. Once you determine the load, you can now estimate the size of the system. Purchase the needed materials and start the installation of batteries, solar panels, and inverters. These are needed to produce the required energy.
Today, there are several solar power systems that are suitable for RVs. Shop around and you can find one that will suit your budget and needs. If you're planning to bring electrical devices, you must calculate their energy needs so that you won't use up all the solar energy. Try to limit the number of electrical devices you bring; besides, you're going camping to explore nature so you can do away with the convenience of these devices.
Even if you're camping without RVs, you can still make use of the solar power system. You can already find lightweight and portable units that generate solar power. There are flexible panels that can be carried to campsites and you will just spread them on the ground where there is direct sunlight. The generated power is enough to light a small bulb and a heater. Special backpacks collect the sun's energy and convert them into electricity which can be used to recharge your iPod, camera, and cellular phone.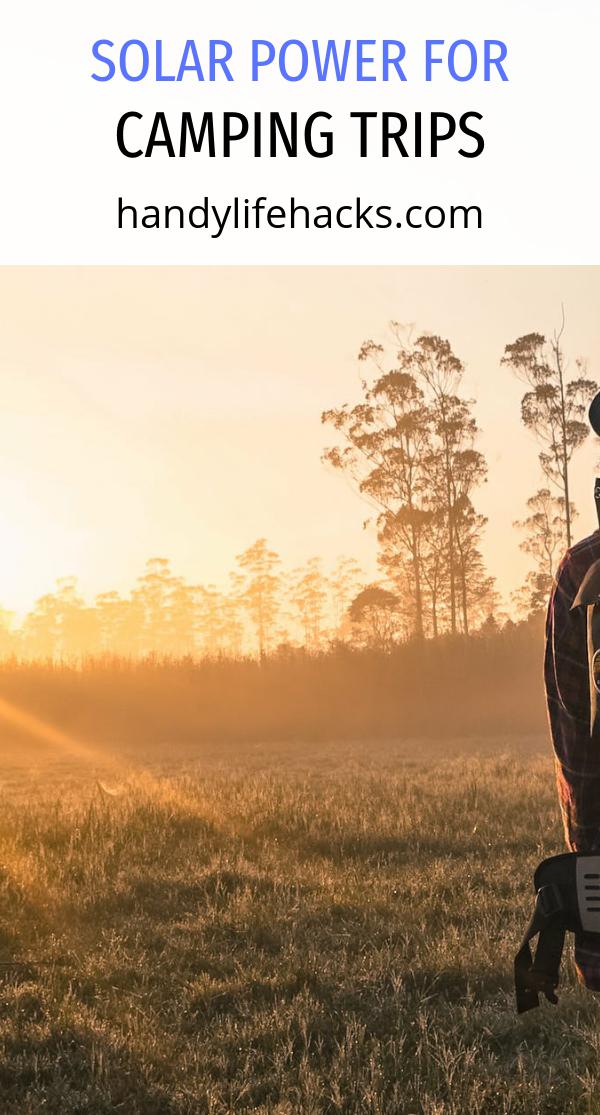 Solar power is no longer limited to homes, offices, and other bog establishments. Now, it is already possible to carry solar power systems anywhere you go. Camping will be more fun if you bring a solar power system with you. Forget about conventional generators that consume fuel. You can get free electricity from the systems that are sold in the market. In the US, solar power is already recognized and many households are now using them.
Next time you plan to go camping, make sure that you bring a dependable solar power system. Plan your outing carefully and make sure that you pick the right date and day as well. If it's sunny, you can produce more energy. Bring limited electric devices and bring only the essentials. Solar power is clean and renewable so you can stay out camping for as long as you like without worrying about energy consumption.