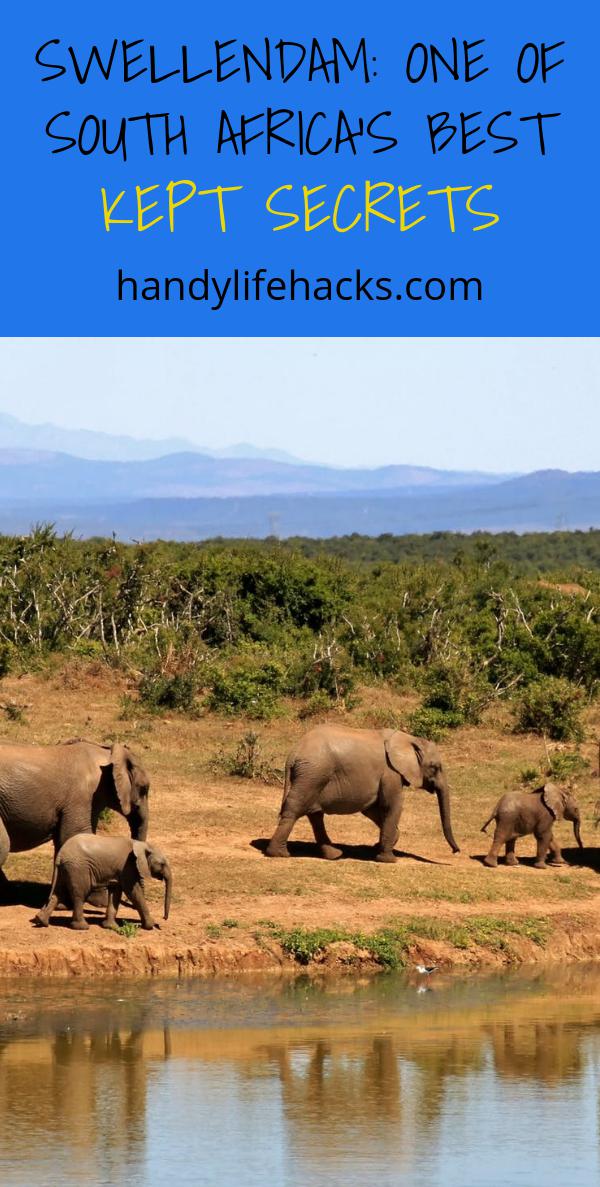 Swellendam, South Africa's third oldest town is nestling at the foot of the Langeberg Mountains and has much to offer visitors who have an interest in history, nature, outdoor activities and art. Swellendam is ideally situated halfway between Cape Town and George and is therefore an ideal stop over for tourists. In these two hours from Cape Town to Swellendam, you will pass through unspoiled villages and towns. Take a trip back in time and stay in some historic homesteads and country houses in the area, which offer bed and breakfast. Rainfall is spread over the year and there is little wind and temperatures are moderate all year round
Swellendam has been an important travel center for centuries. Early travelers and explorers traded with the Khoi-Khoi people and in 1743 the Dutch East India Company declared Swellendam a magisterial district and built the Drostdy which was completed in 1747. This Drostdy, a national monument, is the only eighteenth-century Drostdy that is preserved in its original form and will give tourists a wonderful insight as to the life of the settlers.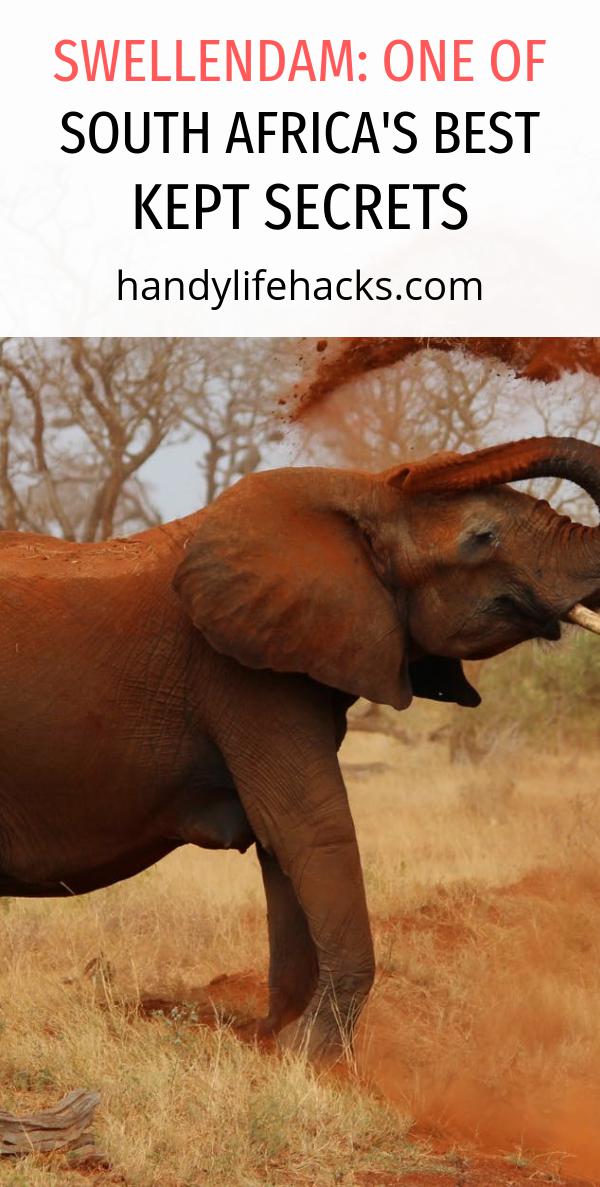 The more adventures tourist can go on the Swellendam hike. Located in and around the Marloth Nature Reserve this hiking trail is one of the most beautiful in the Cape. There are numerous shorter routs if a six-day hike is too long for you. On this trail, you will see stretches of fynbos alternated with cool indigenous forests, small animals, and birds. Other sections of the trail will give you the sensation of being in a peaceful and secluded wilderness. The six-day hike demands a medium to high level of fitness and is therefore not recommended for the light-hearted. The Marloth Nature Reserve is also one of the best birding spots in the Western Cape and therefore definitely worth visiting.
The rare and beautiful Bontebok antelope and other small buck species can be seen at the Bontebok National Park. This park is only 6km out of Swellendam. A total of 126 different bird species have also been identified here. There is a charming caravan park on the banks of the Breede River where they also have fully equipped chalets for hire and where day visitors are welcome to swim, fish or picnic.
Other than hiking the adventurous at heart can also enjoy a day or two off-river rafting. The Breede River rafting adventure is about a 2.5hour drive from Cape Town. On this adventure, you will enjoy your days paddling in two-man Mohawk canoes in the tranquil waters of the Breede and your nights socializing around a campfire. The Up the Creek Camp is situated near Swellendam on a hill side overlooking the river where the accommodation is A-frame chalets or 3 ox-wagons. This accommodation includes comfortable beds with linen and Duvets. All in all, this adventure will be well worth a try and is ideal for a family to enjoy together.
Youngberry tasting can be done at the Buffeljags Dam. This cultivated wild berry was imported to South Africa in 1939 by Prof OSH Reinecke. The industry is sadly declining because of endless problems associated with wind and rain damage or to much heat, pest attacks and insufficient labor during the peak harvesting period from mid – November to early December. Today over 90% of the total annual crop of just over 600 tons is produced by farmers in the Swellendam area. On your visit to the Hermitage Liqueur Farm just 3 km out of town, you can sample some liqueur made from young berries. Other Youngberry products are also for sale here.
Local artists like the potter Jan du Toit's vases are famous, visit him and other artists in the town.
Other activities that Swellendam has to offer include:
* 4×4 Mountain Experience: Marloth Nature Reserve
* Canoe the Breede River
* Sunset Cruises on a kitted-out double-decker wooden raft
* Buffeljachts Dam for Water sports
* Horse Trails
* White water raft the Breede River
* Water skiing
* Several well-known artists have settled in Swellendam and their studios may be visited
* Pop into the Sulina Faerie Sanctuary: Magical Faerie display & garden
* Cruise down the Breede River on a double-decker riverboat – "Pot se Vlot"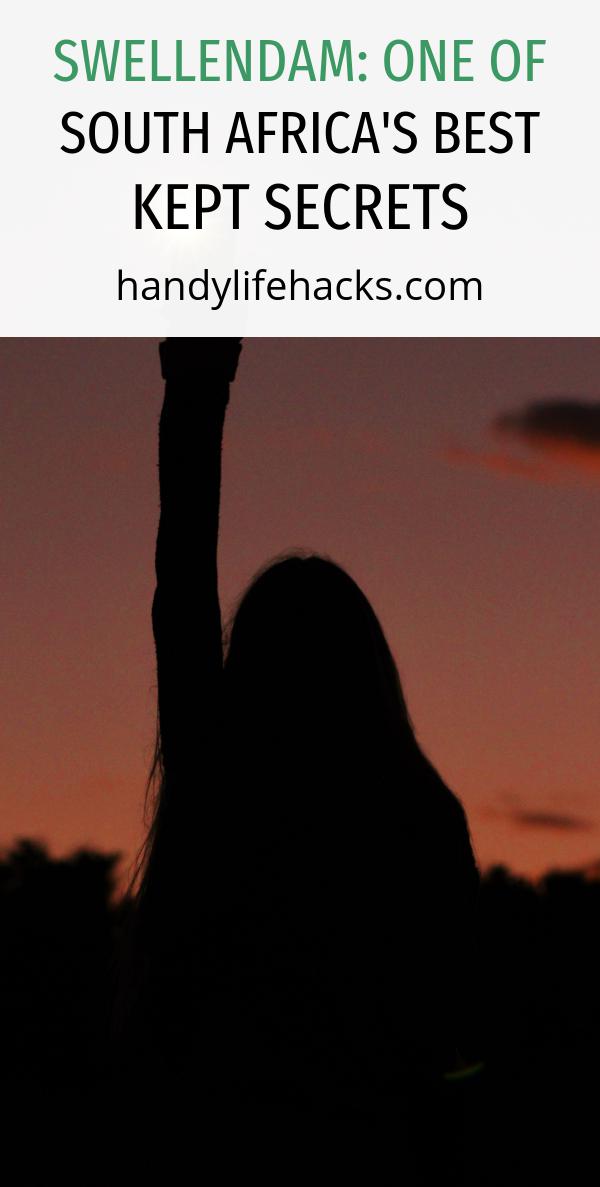 * Motor glider flights
As you can see Swellendam is well worth a visit. Come and enjoy a few days of relaxation in our beautiful town while we pamper your every need.